Skokie United provides opportunities to discuss topics related to Diversity, Equity, and Inclusion. The way we engage in these activities are through our Book club discussions. Please join us for our next meeting.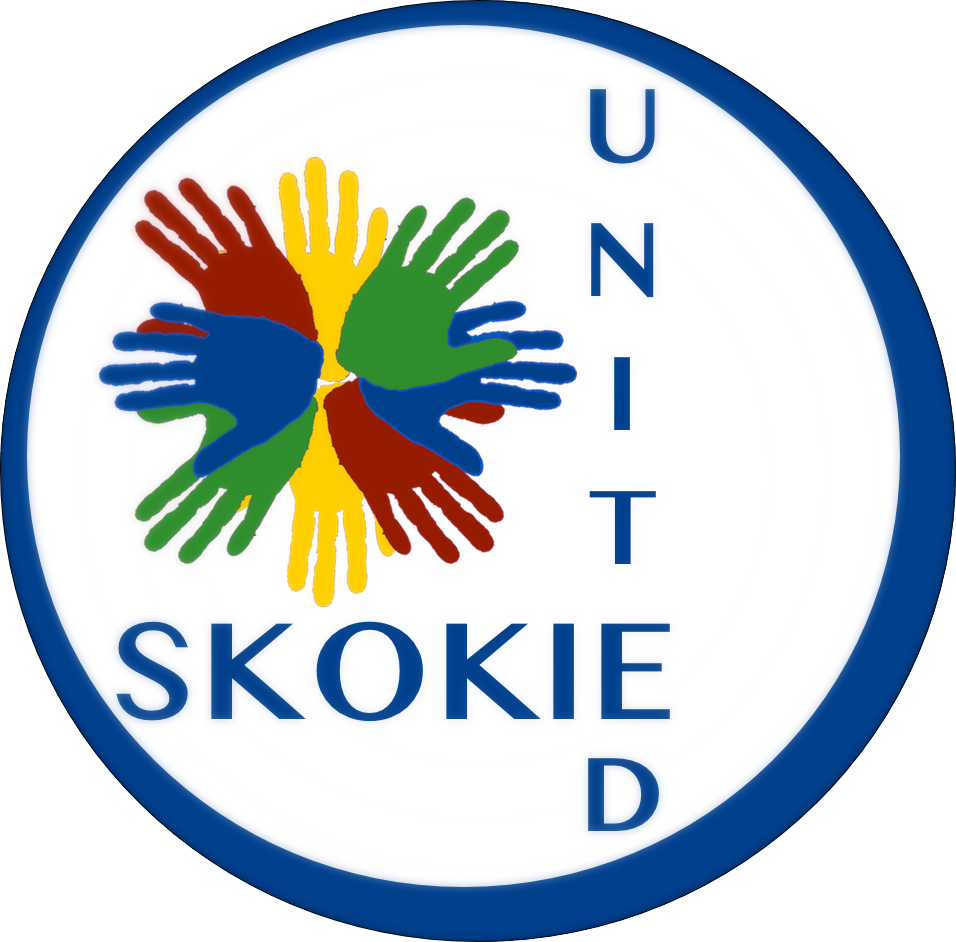 Our next book for Unity Bookclub:

October 2019
The Latinos of Asia: How Filipino Americans Break the Rules of Race 1st Edition




by Anthony Christian Ocampo


Is race only about the color of your skin? In The Latinos of Asia, Anthony Christian Ocampo shows that what "color" you are depends largely on your social context. Filipino Americans, for example, helped establish the Asian American movement and are classified by the U.S. Census as Asian. But the legacy of Spanish colonialism in the Philippines means that they share many cultural characteristics with Latinos, such as last names, religion, and language. Thus, Filipinos' "color"―their sense of connection with other racial groups―changes depending on their social context.
Last Book:
We Too Sing America



By Deepa Iyer
The nationally renowned racial justice advocate shines a light on an unexplored consequence of modern-day terrorism: the ongoing, state-sanctioned persecution of a range of American minorities
Becoming
By Michelle Obama, FL
Becoming is the memoir of former United States First Lady Michelle Obama published in 2018. Described by the author as a deeply personal experience, the book talks about her roots and how she found her voice, as well as her time in the White House, her public health campaign, and her role as a mother. Wikipedia